Website Wednesday – Award Connection for client or employee appreciation

Website Wednesday today features an awards, trophy and promotional products company that can help Entrepreneurs make a great impression with clients, prospects and employees.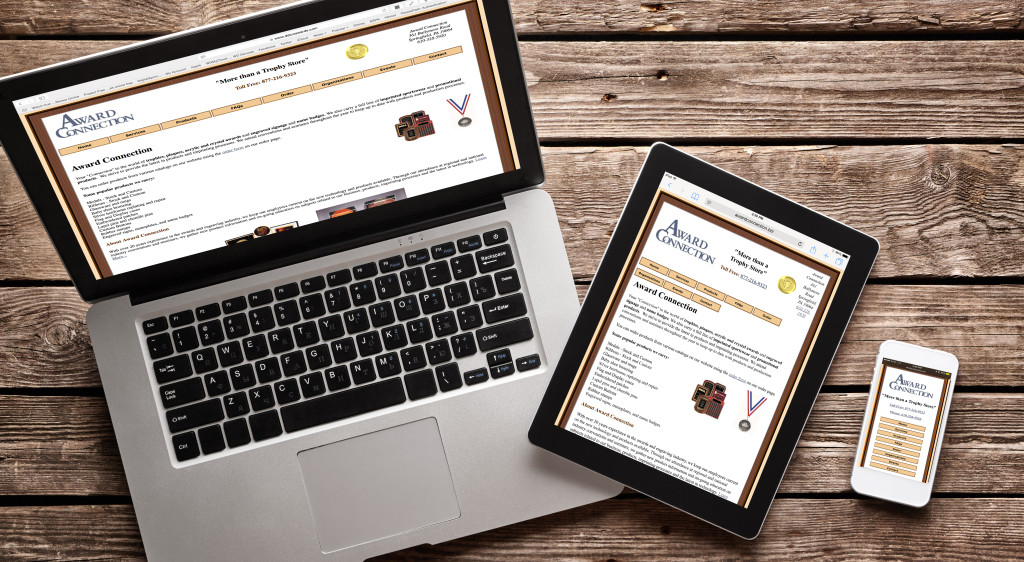 Award Connection can help Make Your Business Bloom!
Award Connection offers a variety of products and services that can help any business (as well as many individuals and groups) with promotions and award related products and services.
Whatever business or type of organization you represent, Award Connection can "connect" you to the products and services that can make your business, organization or event more successful.
Show employees, clients, donors, volunteers, or sponsors how much you value them. Provide customized or personalized promotional items, awards, trophies, plaques, medals and other miscellaneous recognition products.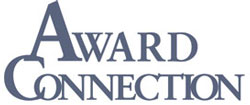 Set yourself apart from the crowd!
Services: Engraving, Imprinting and Embroidery
Product Categories: Awards, Trophies, Medals, Plaques, Promotional Items, Imprinted Sportswear, Name Badges, Engraved Signs and Deskplates.
Visit the Award Connection website for more details at www.DelcoAwards.com
Award Connection has been a client of eRose Web & Business Services for more than 7 years. Our philosophy back then was to make custom websites that scale to different size computer screens, are easy to navigate, and that are search engine friendly. This was even before the popularity of iPads, iPhones, or other mobile devices for web searches. Over the years we have worked with Award Connection to make some modifications to their website design so it not only responded well to different size computer screens but also to the new mobile devices like tablets and smartphones.