Thinking Thursday – Proverbial Entrepreneur I.Q.

This Thinking Thursday we would like to bring an inspirational quote, or an Entrepreneur I.Q.
If you are like most Entrepreneurs you are a risk taker, a seemingly necessary stepping stone towards success is failure. Learning how not to do something and how to bounce back from the short term failures is critical to long term success. With that in mind we share a Japanese Proverb: "Fall Seven Times and Stand Up Eight"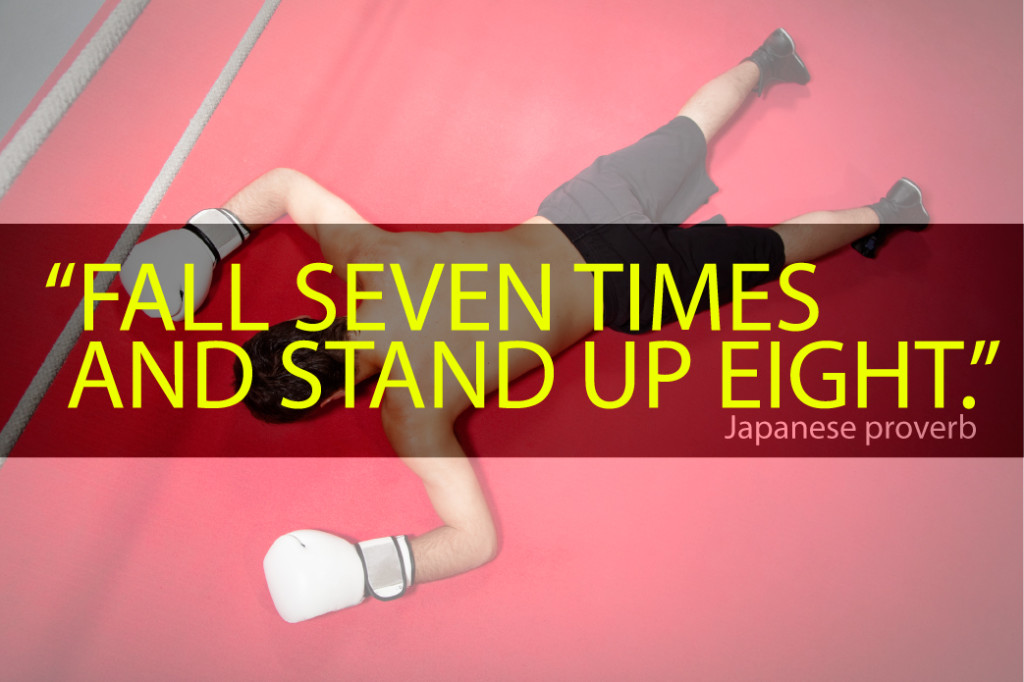 Please share this (simply copy and paste into your social media):
"Thinking Thursday featuring Entrepreneur I.Q. and articles to consider new ways to #MakeBusinessBloom …  http://bit.ly/thinkthur "
Tweet your thoughts and additional topics to: @eRoseWeb
Thank you for your interest and we look forward to hearing from you about how to help fellow Entrepreneurs Make Business Bloom.